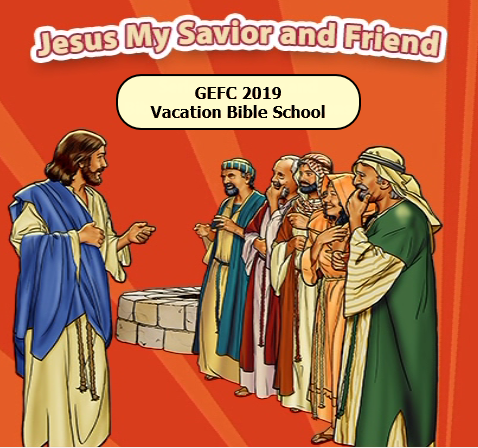 July 15th-19th, 9:30 am to Noon
Ages 4 through going into 6th Grade
"Jesus My Savior and Friend"
This year's theme seeks to help children understand Jesus—that He came to earth to be their Savior and their Friend. Every day we will see how Jesus loved, cared for, and helped the various individuals he met.

We'll also hear about Hudson Taylor, the missionary who was used greatly by God in the 1800's to open the country of China to the gospel. Hudson Taylor lived a life of prayer and dependence on God.
VBS includes music, activities, and life-changing lessons! Join us as we learn how Jesus IS our Savior and Friend.