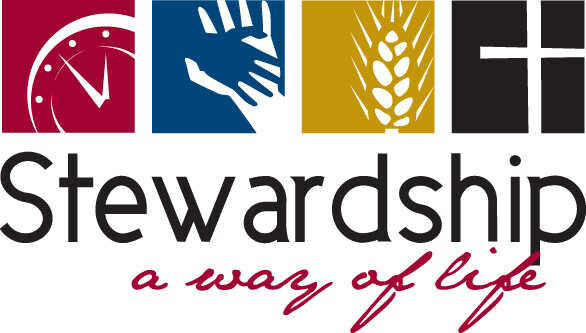 Because of the generosity of people like you, the ministry of Geneseo Evangelical Free Church serves people here in our community and around the world.You can be assured that your contributions go directly to various ministries we support. May God richly bless you.
Have you ever considered that the Lord is a cheerful God? In 1 Timothy 6:14 Paul describes Him as the blessed God which means that He is the happy, most fulfilled, joy-filled God. The Scriptures indicate that He longs to be gracious (Isaiah 30:18). In the ages to come He will show us the surpassing riches of His grace (Eph. 2:7). The fruit of the Spirit includes goodness which means generosity. We desire to be like our gracious God at Geneseo Evangelical Free Church which means that we desire to be generous and cheerful givers (2 Corinthians 9:7). We do not teach tithing but purposeful generous giving as the Lord prospers (2 Corinthians 9:6-7; 1 Corinthians 16:2). We believe Jesus when He said, "It is more blessed to give than to receive" and what Paul said, "He who sows sparingly will reap sparingly and he who sows bountifully will reap bountifully" (2 Corinthians 9:6). In other words, giving is a privilege we enjoy because we enjoy our Lord.
If GEFC is your church home we encourage and welcome your financial contribution as an expression of your faith in the Lord and your partnership with us in our ministry to our community and world.
We encourage you to use online giving for your convenience. Please note the following as you consider the options:
The "Give Once" button will allow Credit Card, Checking or Savings accounts to be used as a source for the donation. Please note that using the Credit Card option your donation carries an approximately 3% fee to the church. This means on a $100 donation, the church will receive about $97 and $3 goes to the processing company. Your donation will be recorded as $100.
The "Give Recurring" button will allow Checking accounts to be used for recurring donations. Multiple choices of donation frequency are available to choose from. To give "Indefinitely", set the "

Number of Payments" to 0 (zero)
If you have any questions or to make any changes to a recurring payment (stop, renew, change, refund, etc) , please contact David Jones, Income Secretary.