WORSHIP AT GEFC
Geneseo Evangelical Free Church is blessed to have many accomplished singers and instrumentalists who love to come together and lead the congregation in worship. Our worship services are identical. They are engaging and focused on bringing glory to Jesus. If you love to be a part of leading worship, we have a number of opportunities.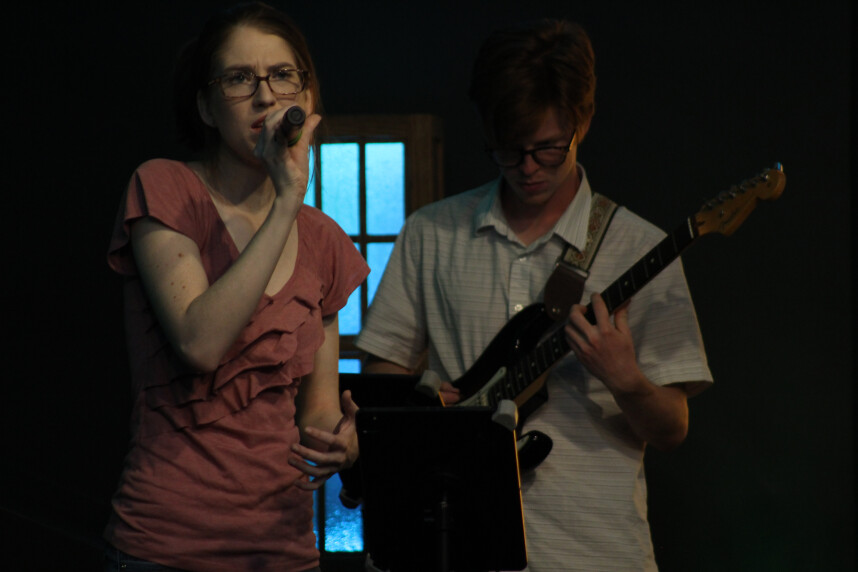 WORSHIP TEAM
If you are a vocalist or an instrumentalist and would like to join our team, contact our Worship Coordinator, Ron Hartman to schedule an audition.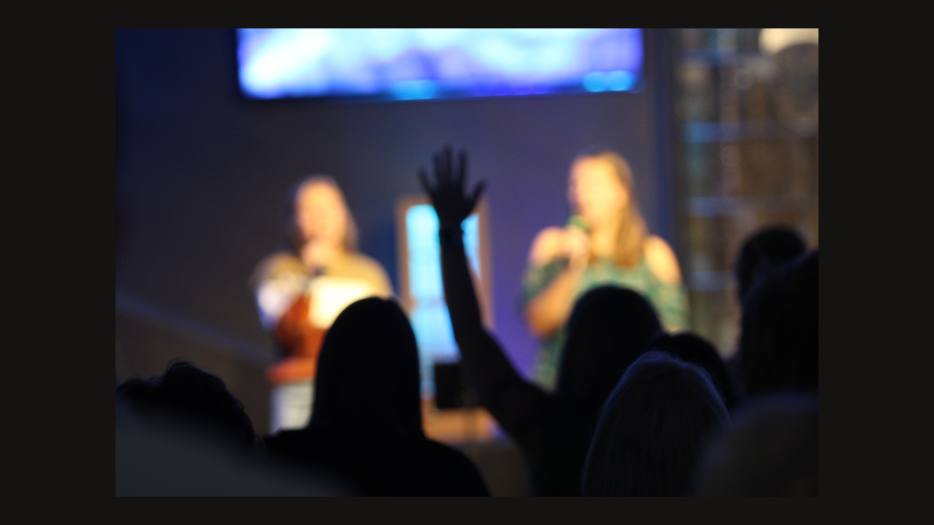 CREATIVE TEAM
It is our desire to utilize a wide range of artistic media in order to communicate the gospel. Our Creative Team explores how to use drama, decorations, object lessons, videos, and other means in order to ensure that both mind and heart are engaged. If you are a creative soul and would like to be a part of this team, contact Pastor Steve.
TECH TEAM
Every church needs its techies. If you love running sound systems, worship planning software, display software, and the hardware that makes it all work, talk to us! We currently use Planning Center in planning our services, ProPresenter in displaying our services and a digital soundboard in providing audio reinforcement. If you're interested in becoming a member of our Tech Team, contact our Worship Coordinator, Ron Hartman.