Children ages 3-5 are invited to attend our Children's Church program during our second service. They are dismissed from the service just before the message is given.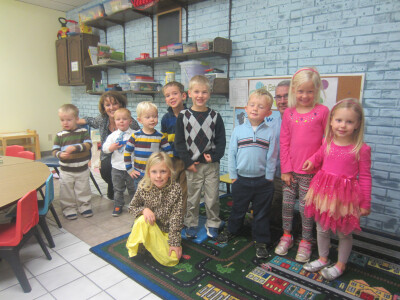 Parents or older siblings are encouraged to accompany the little ones to preschool classroom in lower level of the church before returning to the service.
Teachers are rotated in and out of the program from week to week, yet the same curriculum is used for consistency in the Bible lessons being taught.