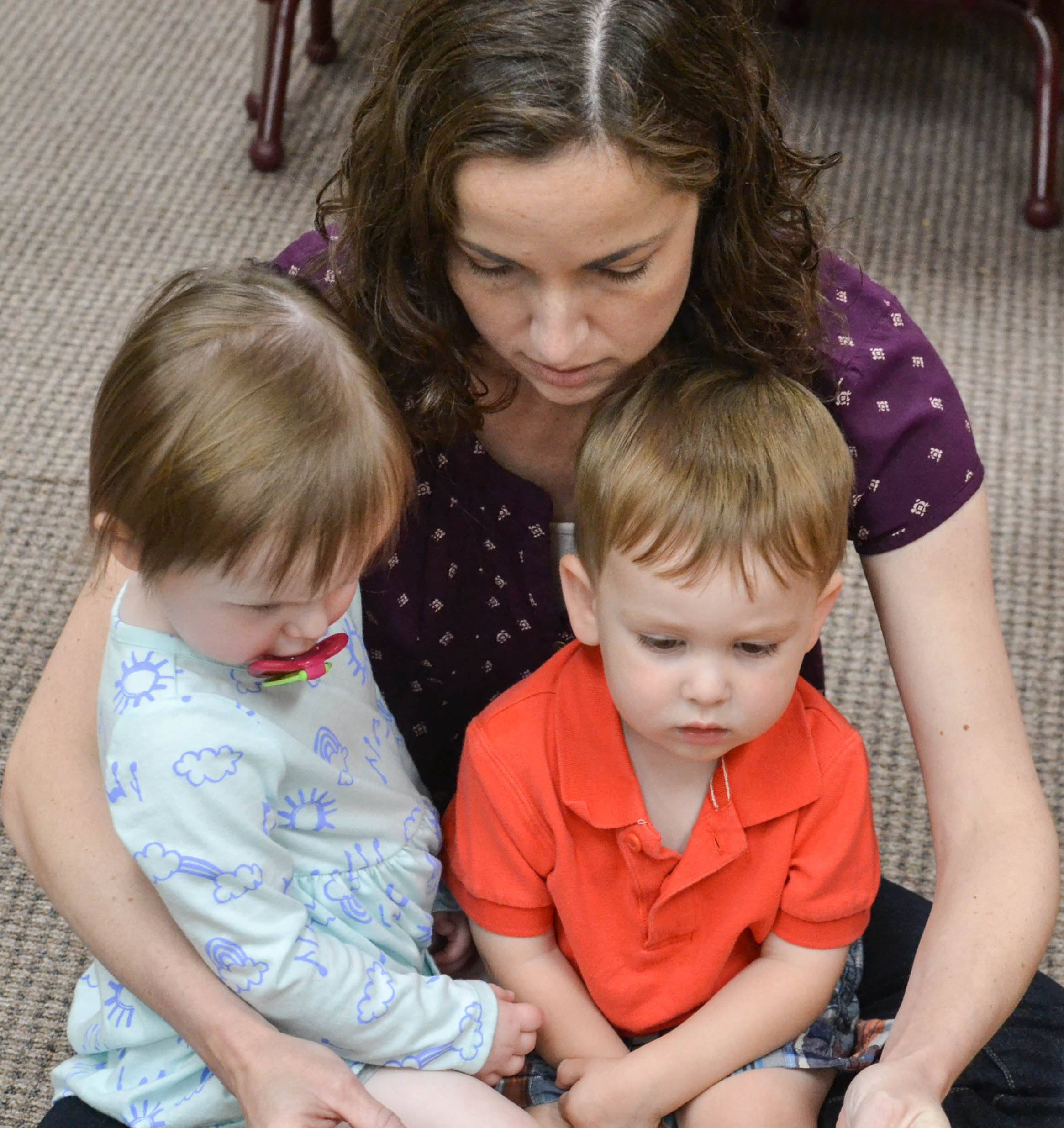 Children ages three to five are invited to attend our Children's Church program during the message time of the second service.
Parents or older siblings are encouraged to bring the little ones to the lower level preschool classroom before returning to the service.
Rotating CAP-approved volunteers lead the children in songs, supervise play, and teach a simple Bible story to the children during their time together.