Reach University: Young Adults Ministry
Young adults don't often have a community or a landing spot after high school. Regardless of maturity, there can be a disconnect between the world of teenagers and the land of adults. For this reason, we have developed an intentional ministry in an effort to bridge the gap. Not only is this to encourage continued dedication to the church, but more importantly to your faith. As Young Adults, we find ourselves at more pivotal moments than we could have anticipated, and we are forced to make big-time decisions. Due to these challenges, community becomes vital for encouragement, growth, challenge, and for setting intentionality in your faith. Our faith in Jesus Christ changes our approach to the world, and through our small group, we seek to take this approach together.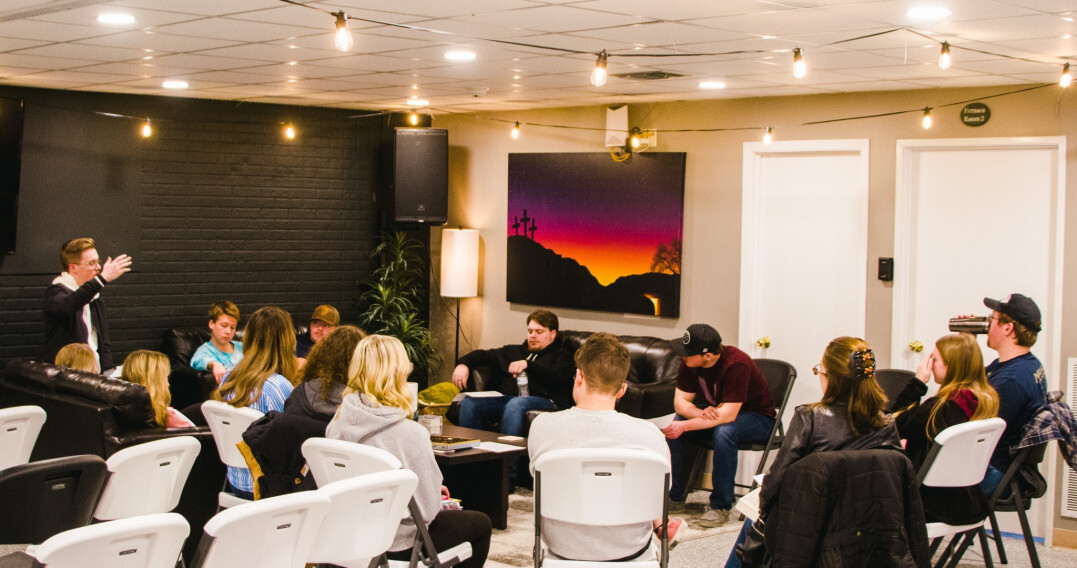 For college-aged students both in school and the workforce, we have created a small group designed for life application and biblical conversations. We meet every Monday from 6:30-8:00 for fellowship, studies, and prayer.